---
News
Jun 18, 2013
Category: General
Posted by: admin
Information on where to find the PEVSoft tools...
Web Installation Method
This is the easiest version to install, as long as you have an internet connection. The file is at http://www.microsoft.com/downloads/e...a-9b6652cd92a3

To install this version:

1. Click the link above, then click Download on the page that appears.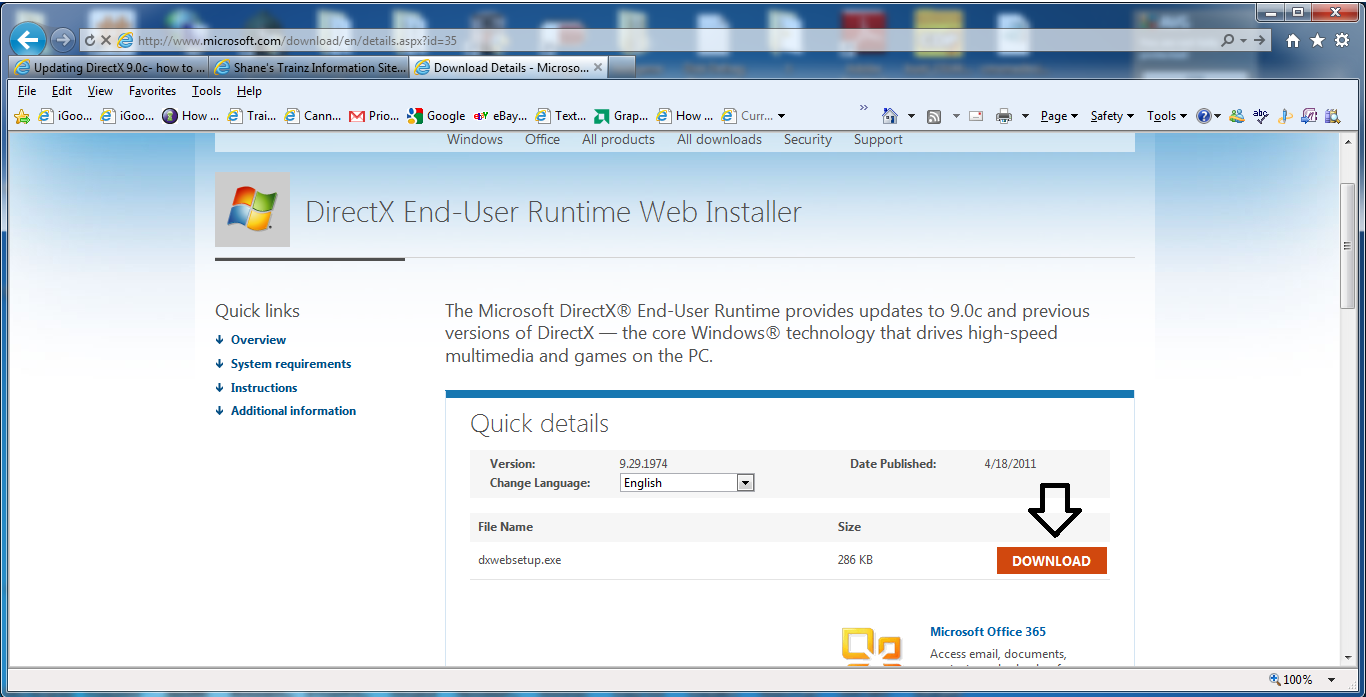 2. A File Download box will appear: click Run (you will probably only need the file once, but you can click Save if you want to save a copy - you will then need to double-click it to run it)
3. An installation wizard will then appear: click to accept the license agreement then click Next.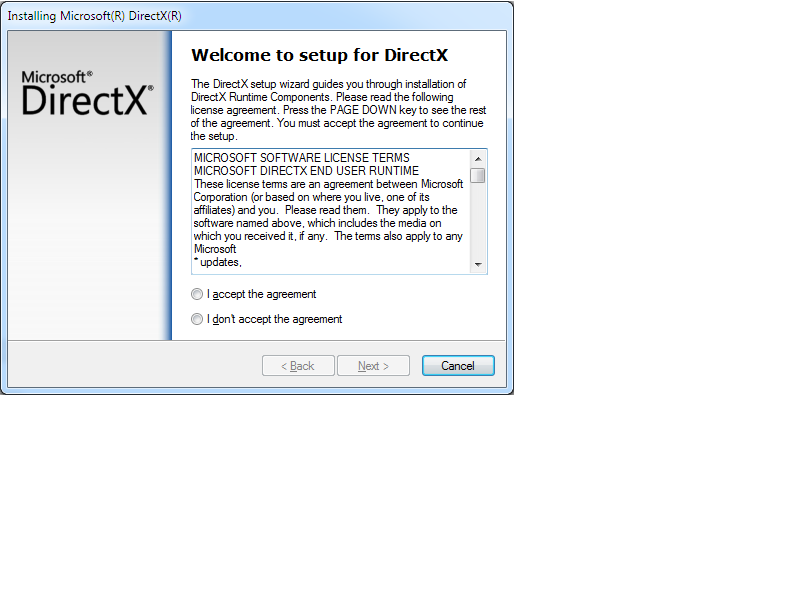 If the following screen appears, make sure the box is not ticked: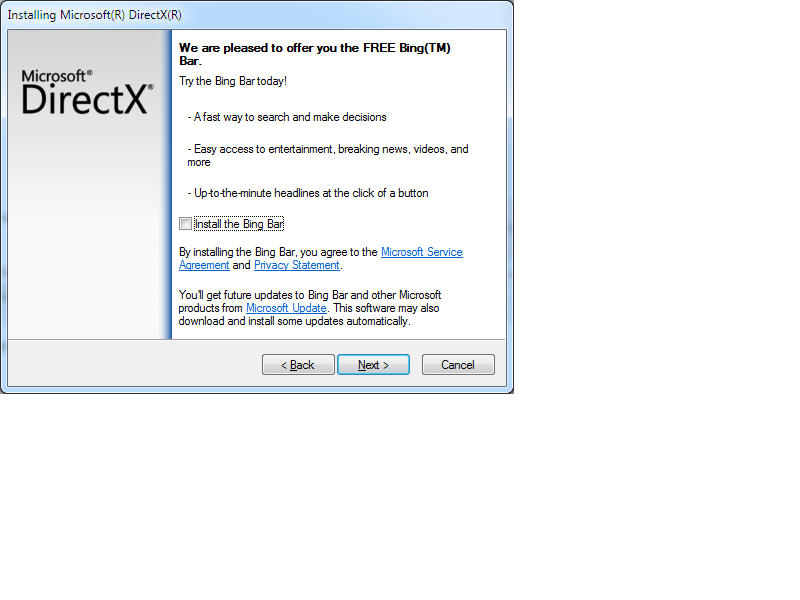 4. The next screen will then inform of what will be downloaded/installed - click Next.
5. The update will start automatically: click Finish when it is done. The update is now complete.